---
非官方專題探討 Unofficial Release
---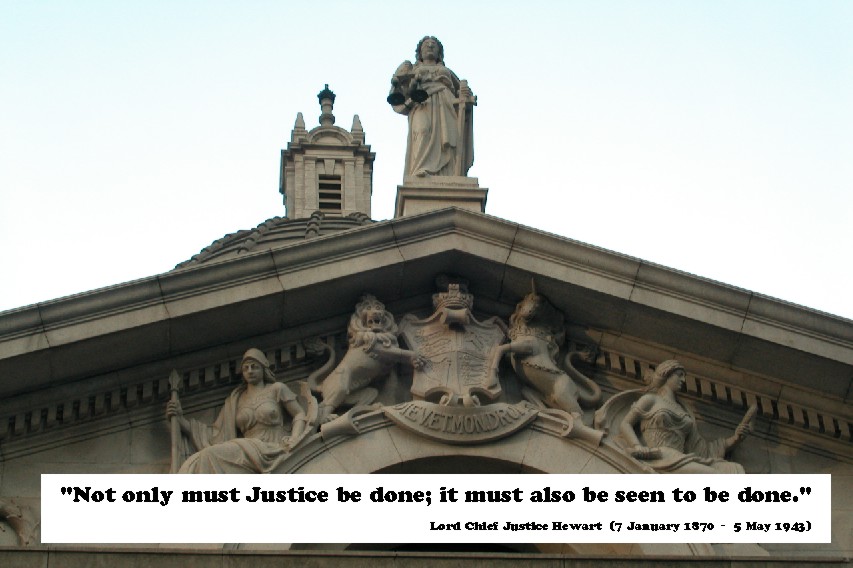 Myths of Democracy
民主迷思
S. Wong & UM Bloggers
May 1, 2014
ABSTRACT
Democracy has replaced communism and socialism as the icon of Utopia in the last two decades since the collapse of Soviet Union. Since then, the democratic advocates is getting bolder and more confident in their conviction.

However, in the writers' opinion, their understanding of democracy is based on a lot of myths without much deliberation. The general public are not well informed of the practical problems arising from a series of internal conflicts including the definition of citizens(boundary problem of political rights), justice and righteousness vs majority rule(tyranny of majority problem ), economic growth vs distribution under democracy(polarization problem/economic rights problem), political ethic and competence of government officials under universal suffrage(hypocrisy problem), protection of minority interest vs general will (control of self government problem), private rights vs public good(common pool resources problem), administrative efficiency vs balance of power(efficiency problem), hegemony of propaganda vs public surveillance(information problem), quality of people as prerequisite in practicing democracy(morality problem), etc.. In history and modern world, numerous factual evidences have manifested that democracy only brings about endless chaos or even civil wars in a country instead of the promised paradise before the domestic people are well prepared and equipped with proper knowledge in dealing with the aforesaid problems of democracy and in the presence of a favorable international environment.

Though the western democratic countries have somehow developed some theories and practical mechanisms to tackle these problems in the last five centuries, not all of them are solved. However, it seems that they only propagate to the world the most primitive concepts of democracy and apotheosize it as a universal political system applicable to all places in the world regardless of their social, economical and political background. Those pro-democracy activists are motivated to take a tougher stance in fighting for the reform. The writers did not deny their tiredness over the political debate of vague ideological concepts. They provide myth busting evidences as well as rationales to uncover the ridiculousness of this simple but dangerous understanding of democracy and maintain that the ideals of democracy including equality, justice and human right are indeed the common goals shared by most political ideologies. The divergence is most probably the result of different views on method of implementation and/or the containment of corruption of power. When democracy is kidnapped by ambitious politicians or extremists, it can be as dangerous as other radicalisms for various kinds of corruption. Therefore, the writer expects to voice out the aspiration of some ordinary residents for ending the meaningless debate over ideologies.